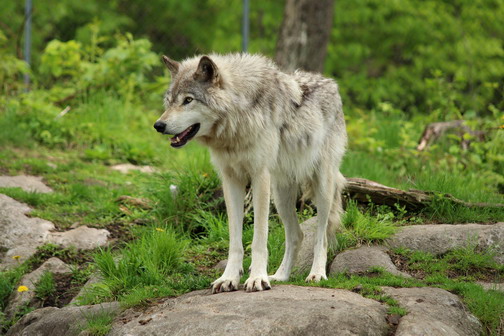 Grey Wolf Trading Post presents a beautiful selection of high quality Prayer Fans and Prayer Feathers.
Read our article on Prayer Fans.
Prayer Fans have been used by Native Americans in the past to assist in physical healing of the body. Today they are usually used for spiritual healing of the soul and heart. Spiritual traditions and beliefs are infused into the very essence of prayer fans and their use is believed to alter the physical and spiritual life of those upon whom the fans are used.
Native Americans believe, like many other cultures, that birds link both the physical world and the world of spirits…… Read the rest of the article here.
| | | |
| --- | --- | --- |
| | | |
| Price: $49.95 | Price: $109.95 | Price: $69.95 |
| | | |
| Price: $24.95 | Price: $74.95 | Price: $74.95 |
| Price: $89.95 | Price: $44.95 | Price: $42.95 |
| | | |
| Price: $27.95 | Price: $21.95 | |
The Native American Indian Artists use only genuine feathers, furs, bones, beads, leather, wood, stone, etc. in the making of each work of art. There is nothing artificial used unless it is required by law. No parts of animals such as bones, feathers, etc. are from any animals considered endangered. The feathers used are from Wild Turkeys.
The colors of feathers, fur, leather, beads and patterns can vary. All of our items are individually made by hand and are uniquely one of a kind. Therefore what you see on these pages is merely a representation of the product you will receive.